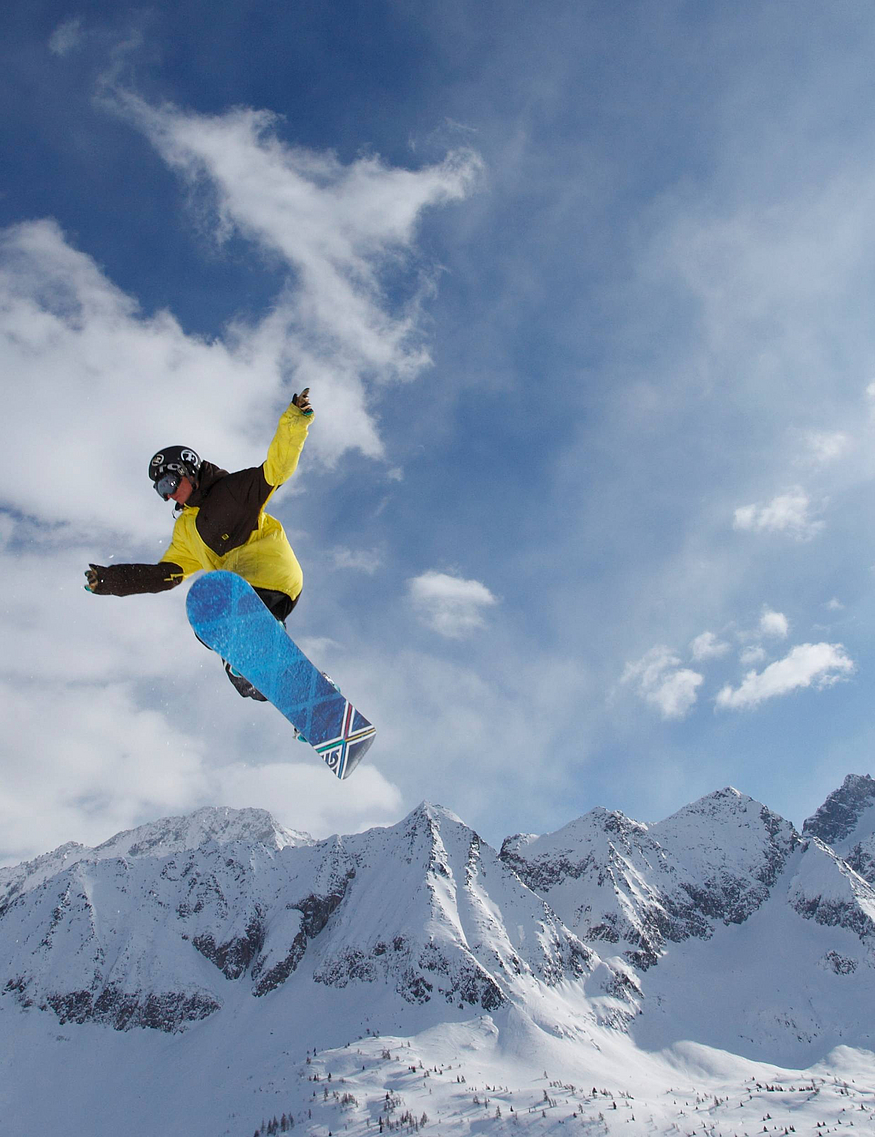 Ravelli sport hotel in the Dolomites
Winter activities
45 kilometres of runs for all XC styles provide for an antidote to digital stress. Allowing to get into the quietest and most scenic spots of the region.
find out more
Husky trekking and dog sledding is offered not only in the northernmost parts of the world but also in Val di Sole. Have a try!
find out more
A paradise for bikers, also in winter. From your sport hotel in the Dolomites you can ride the fat bikes on the softest terrain: snow.
bike rental
With fresh champagne powder and seemingly endless mountains, snow kiting is a unique way to explore the Dolomite region.
An experience only for expert skiers. Near your sport hotel in the Dolomites you will find all you need: the landscape, the equipment, the fun.
40 frozen waterfalls offer varying levels of difficulty, therefore providing best conditions for beginners and experts.