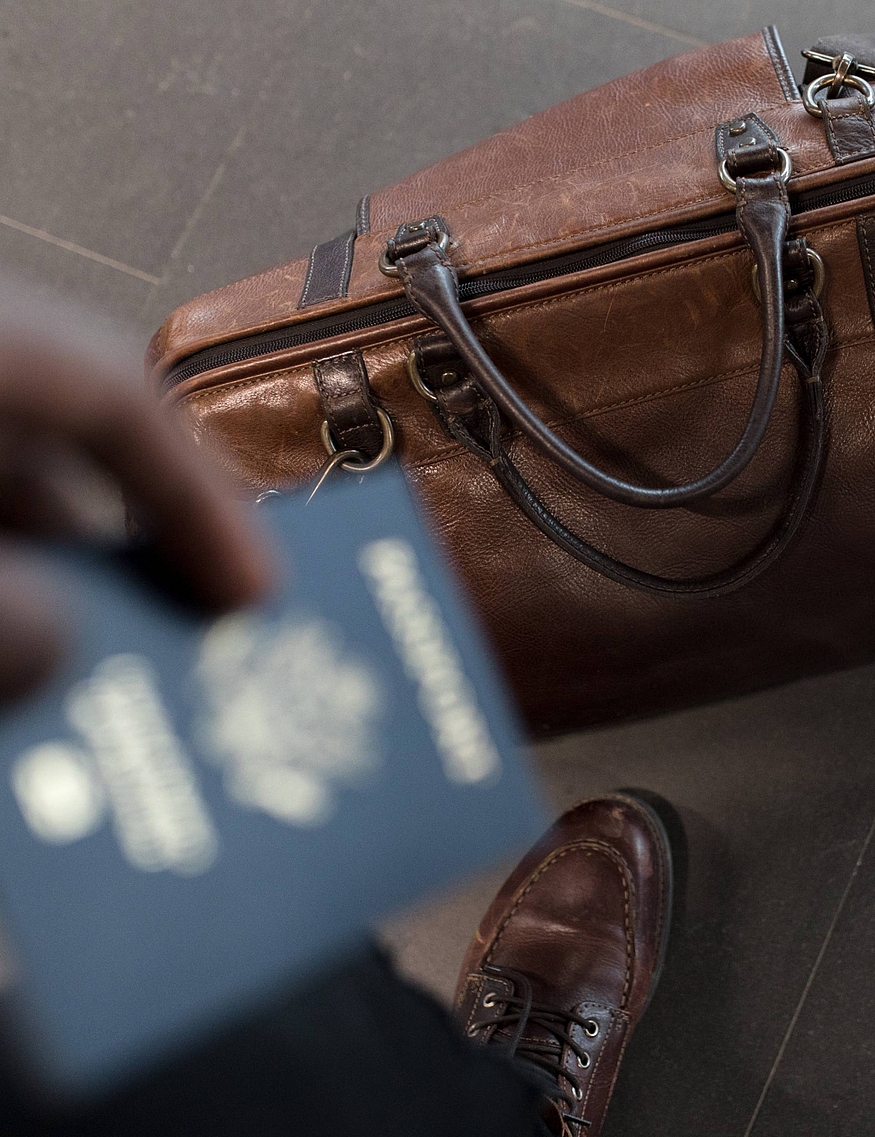 Information on Ravelli Hotels, Val di Sole
Everything you need to know
You can check in to your room from 2.00 pm.
Please leave your room or lodge by 10.00 am on the day of your departure.
book a room
Pets are allowed at Ravelli Hotels, Val di Sole, Mezzana. Please don't forget to inform us at the time of booking that you will bring your four-legged friend. For accommodating your pet, we charge a fee of € 20 per day. You will also receive a dog bag with some small gifts. Please note that your dog is not allowed in the restaurant, the bar and the wellness areas.
book now
Please note that our hotels are non-smoking areas, except the Cigar Room at Ravelli Hotel.
cigar room
To confirm your booking, we ask for the payment of a deposit of 30 % of the total booking sum if not stated otherwise in the details of the deal you have booked.
Please transfer the deposit to our bank account.
IBAN: IT 71 Y 08163 35010 000000300484
SWIFT: CCRT IT 2T 43A
RAVELLI SRL, CASSA RURALE ALTA VAL DI SOLE E PEJO
At the hotel we accept credit card, EC card and cash.