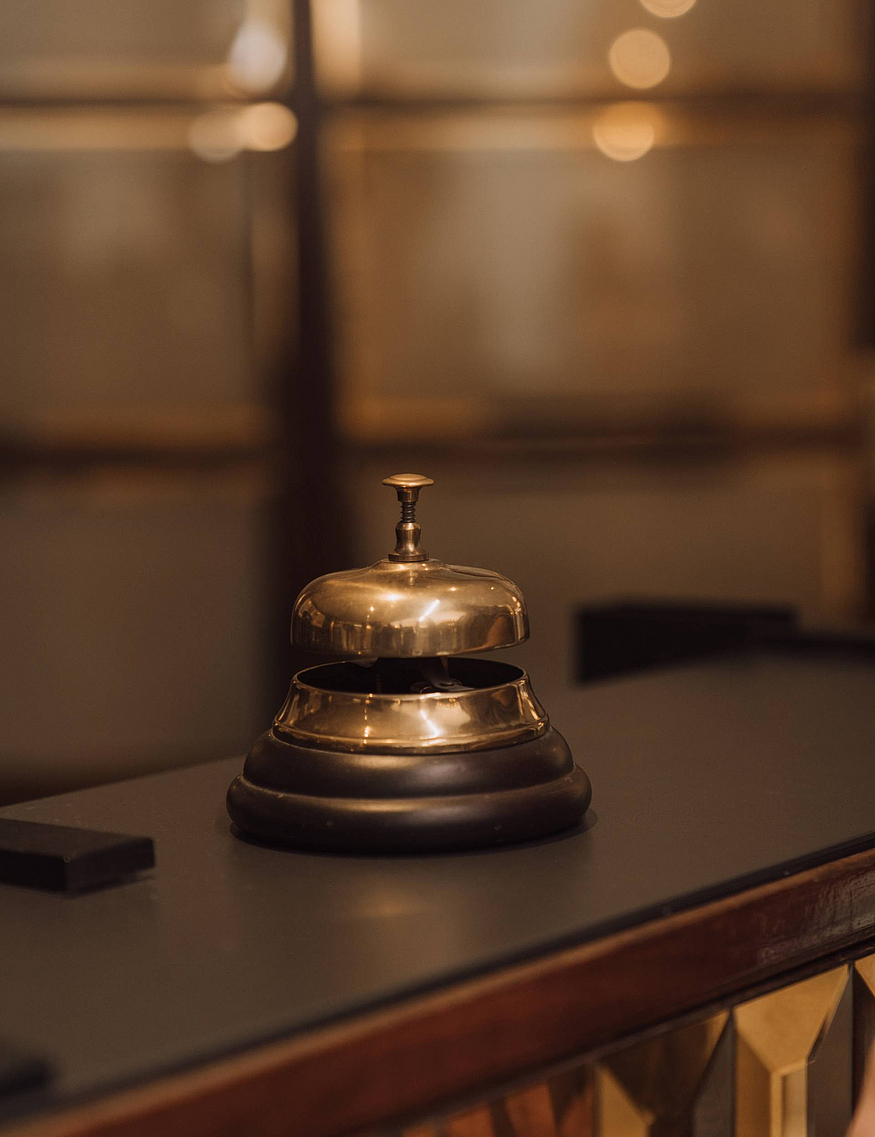 Information on your holidays Val di Sole
Frequently asked questions
You can check in to your room from 2.00 pm.
Please leave your room or lodge by 10.00 am on the day of your departure.
Pets are allowed at the Ravelli Hotels. Please don't forget to inform us at the time of booking that you will bring your four-legged friend. For accommodating your pet, we charge a fee of € 20 per day. You will also receive a dog bag with some small gifts. Please note that your dog is not allowed in the restaurant, bar and the wellness areas.
The fees for cancelling your stay vary according to the rate you have booked. If you have any questions, please contact us.
Childcare is provided in Ravelli Hotel and Ravelli Sporting during the summer and Christmas holidays.