Activity hotel Ravelli Sporting, Dolomites
To make your holiday unique, on arrival at the Ravelli, you will receive the Val di Sole Guest Card. The card costs € 3.00 per person per day (from 14 years of age) and is the ticket to enter numerous museums, castles and fortresses in Trentino. With this pass you can also access public transport, e.g. using the train with your bike, the bike bus and boarding more than ten lifts in operation during the summer. The pass is valid during your stay (except for the first or last day) from mid-June to mid-September.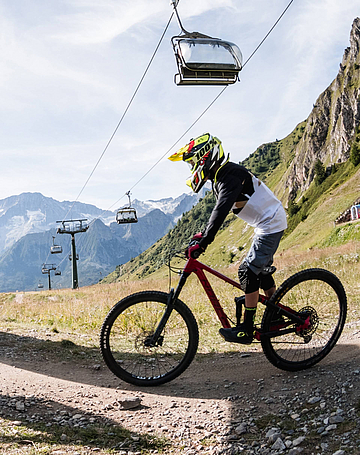 Lifts & cable cars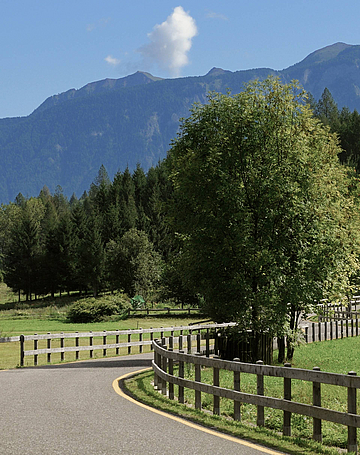 Public transportation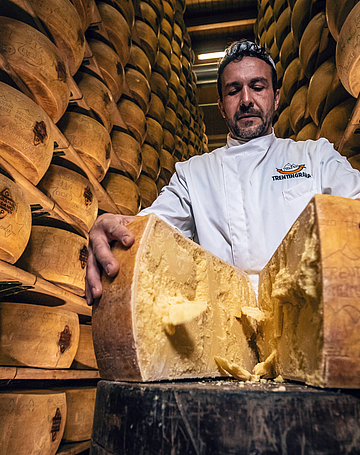 Culture & nature
Legendary
escape
to Val
di Sole.