Junior Suite at Ravelli Sporting Hotel, Val di Sole
Our Junior Suite provides all the comforts and amenities you'd expect from a relaxing stay in the activity and family hotel, Val di Sole. Sink into crisp, fresh sheets and enjoy a cosy night's sleep in the knowledge that all your loved ones are with you. Pleasant dreams for a perfect start of the day. Our Junior Suite provides for a spacious retreat and features a king-sized bed, 2 single beds and a safe. You have free access to the Le Rêve Spa in all our rooms, where you will also find a wellness bag with slippers, towels and bathrobe.
from € 160
per room/night, B&B
Stay once, carry
memories forever.
Ravelli Sporting, hotel in Val di Sole.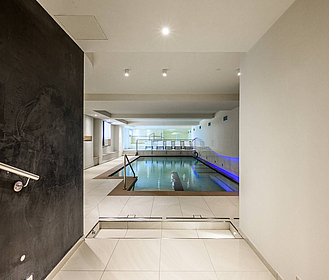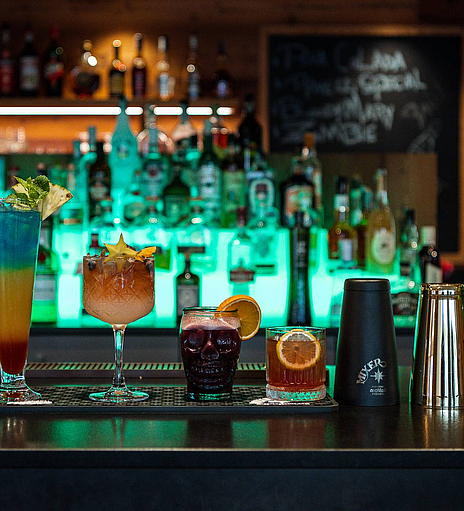 At last, this is what you've been looking for.