Spacious lodges in Trentino
The Lovely Lodge is a haven for those who want to experience excellent mountain adventures at any time of the year as well as some high-quality rest and relaxation. In the Lovely Lodge you will find everything you need for the perfect balance between activities and recreational moments. The Lovely Lodge 4B features two bedrooms (one with king-sized bed and one with bunk beds), a fully-equipped kitchen, separate living area, bathroom, separate shower and private terrace.
from € 300
per night
Time to relax
and unwind.
Ravelli Hotel, Val di Sole, Trentino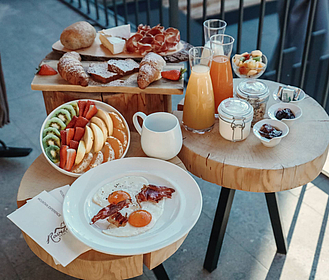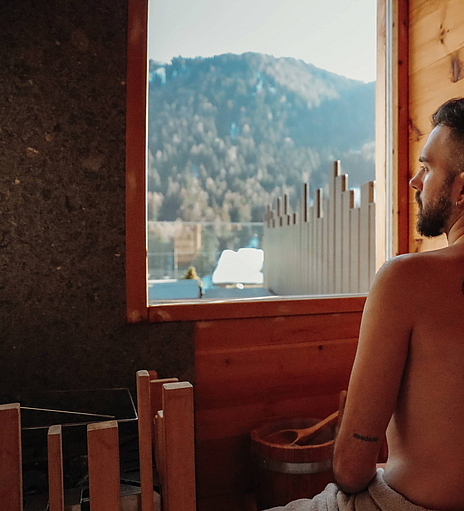 Wake up happy in the rooms, suites and lodges of Ravelli Hotel in Val di Sole.