Lodges in chalet-style in Trentino, Val di Sole
Step inside your wonderful lodge on two floors in Trentino and you'll be welcomed with warm and inviting Alpine styling. A place where you will soon feel at home. You can relax in the cosy living room and enjoy the time together with the people you love. The Lovely Lodge 2A features a fully equipped kitchen, living room, two bedrooms (one with king-sized bed, one with bunk beds), a bathroom and separate shower.
from € 300
per night
Time to relax
and unwind.
Ravelli Hotel, Val di Sole, Trentino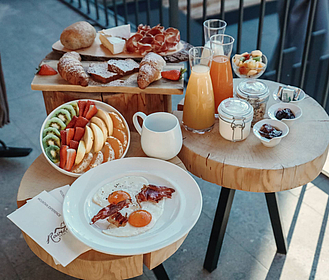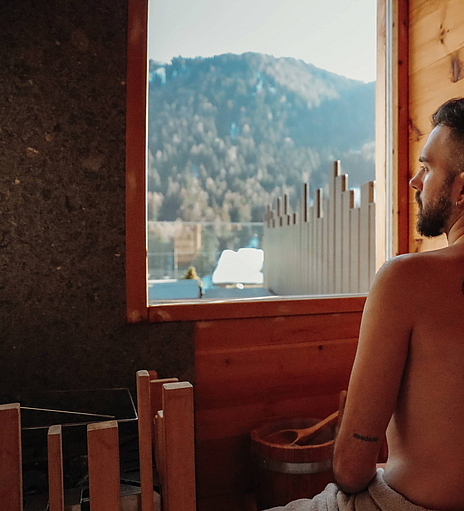 Wake up happy in the rooms, suites and lodges of Ravelli Hotel in Val di Sole.